Ped oprated sanitizer machine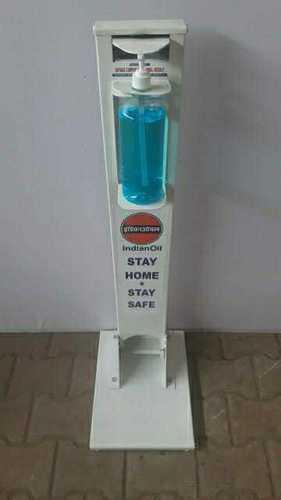 Ped oprated sanitizer machine
CLOSED BODY STRUCTURE : No visibility of any sort of springs and are concealed in the body .
BOTTLE HEIGHT ADJUSTER : - One can adjust heightof the platform to each and every point depending upon bottle size .
DURABLE : Neat and mono block structure with heavy foot pedal for longitivity.
STABILITY : Bottle holder with corner boundary that avoid any possibility of bottle falling from the platform .
Get in touch with us